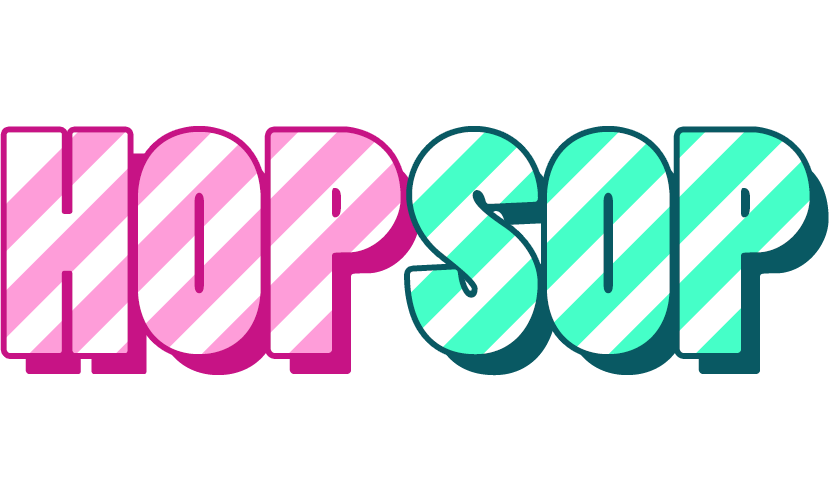 High above the colony, the ancient world tree extends its foliage. Many have tried to reach the top of the mythical tree before, but no-one has ever succeeded. Hopsop is the star of this game. Together, you must climb as high as ever before. During your journey you will meet all of Hopsop's friends; each with their own special skill.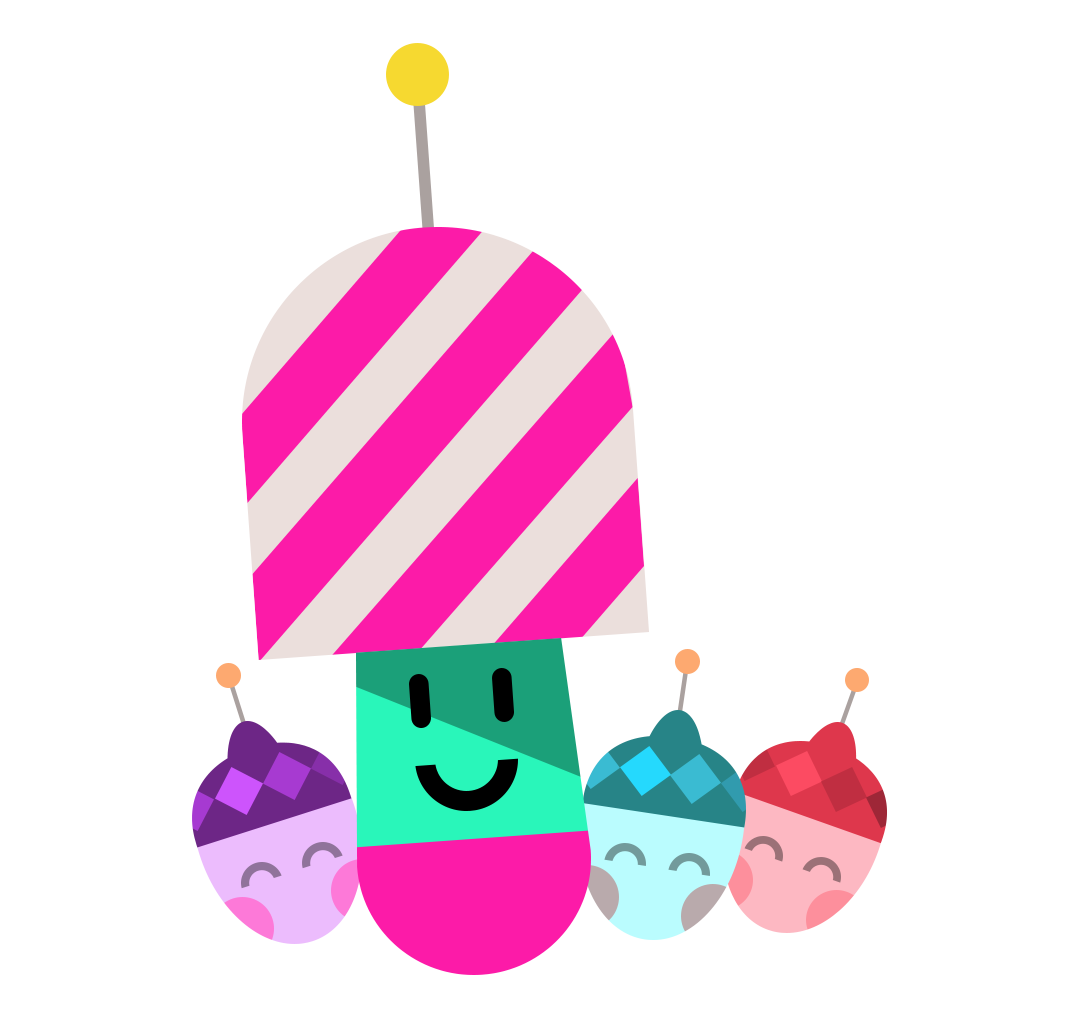 What's this?
Hopsop is an endless runner type game for Android. It's easy to learn but difficult to master. Control Hopsop by tapping and dragging to aim, then release your finger to perform a jump. Pick as much tree fruit as you can while you climb upwards. If you pick enough, you will unlock Hopsops friends which you then also can play as. Be fast, and be precise – because if you fall you will have to start all over again.
Requirements
Hopsop runs well on most new Android phones but requires version 4.0 of the OS at least.
How is it built?
Hopsop is built in HTML5 and javascript using Phaser.
Who made it?
Programming, graphics and music is all made by Carl-Johan Elger